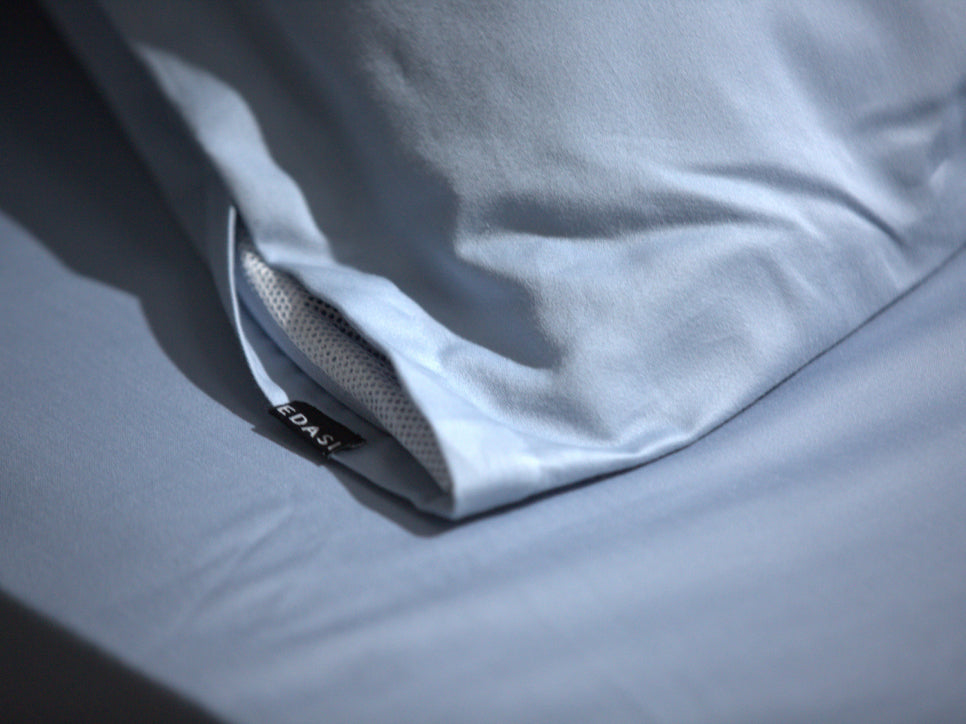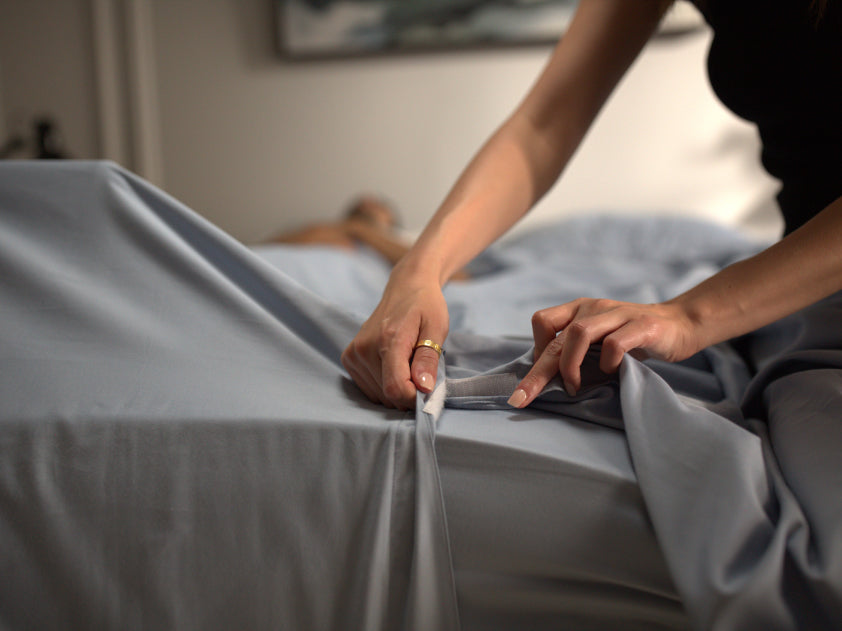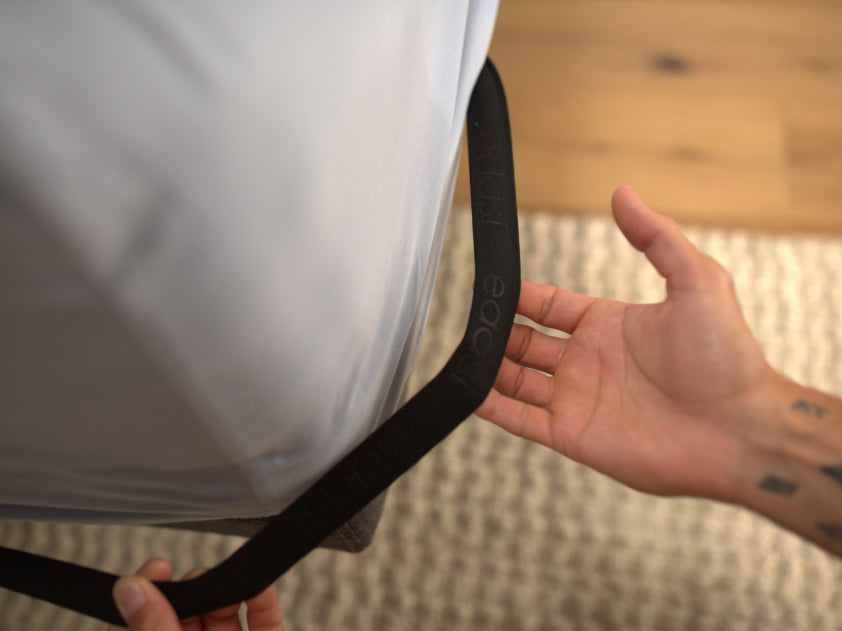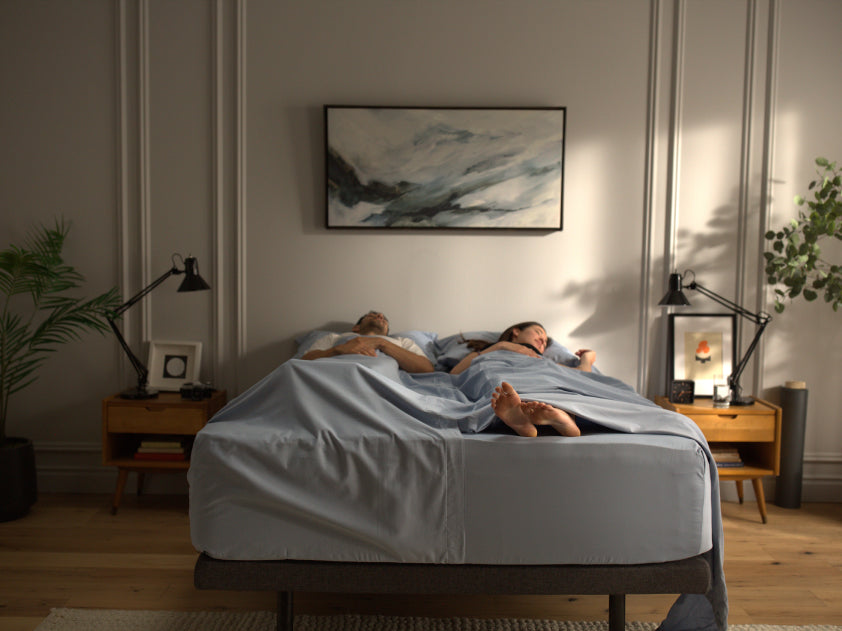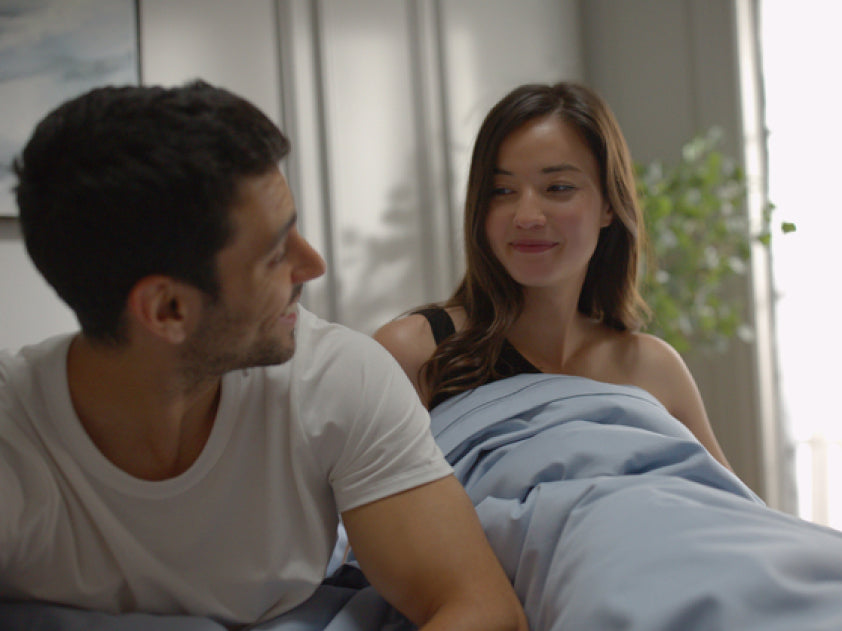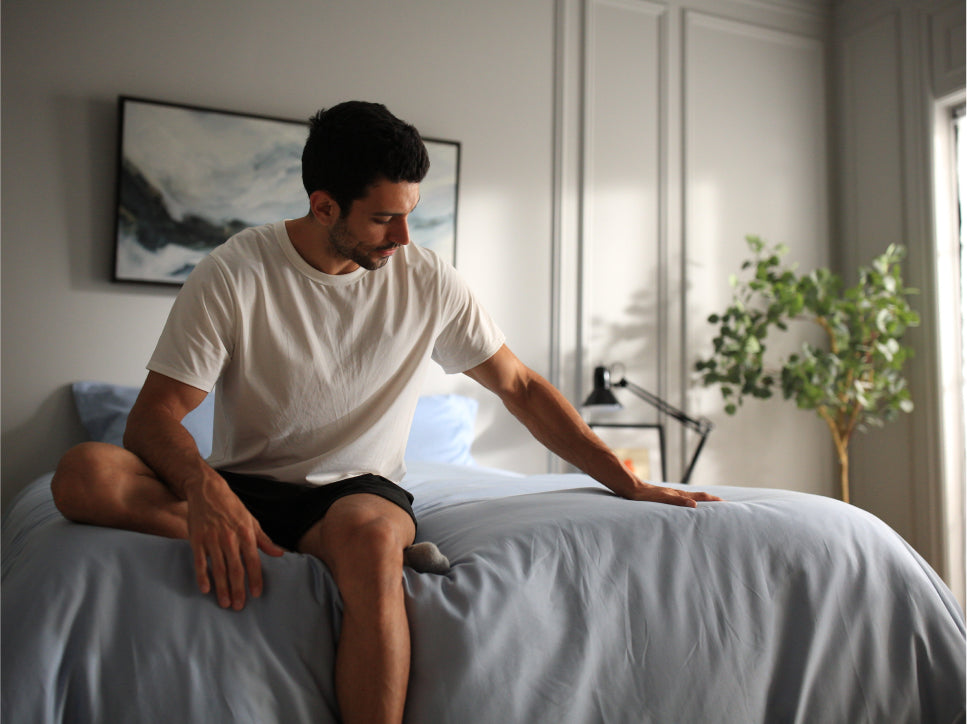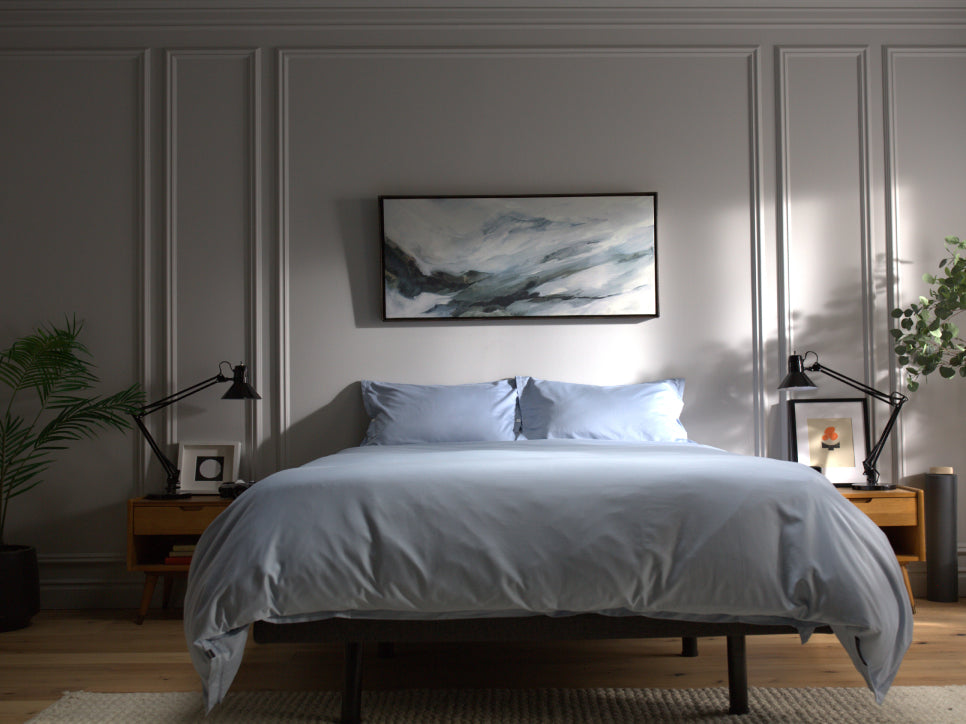 Opportunity
At Edasi we see opportunity in the ordinary. And we saw a gap in the market. For those bored by their mundane personal essentials that long to be pushed outside the box.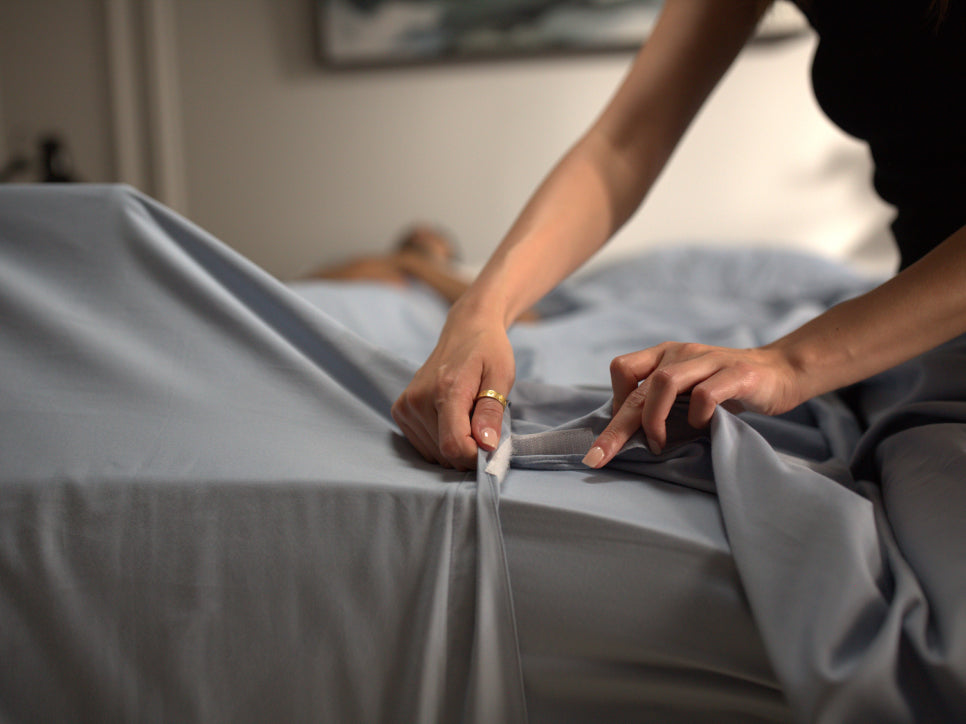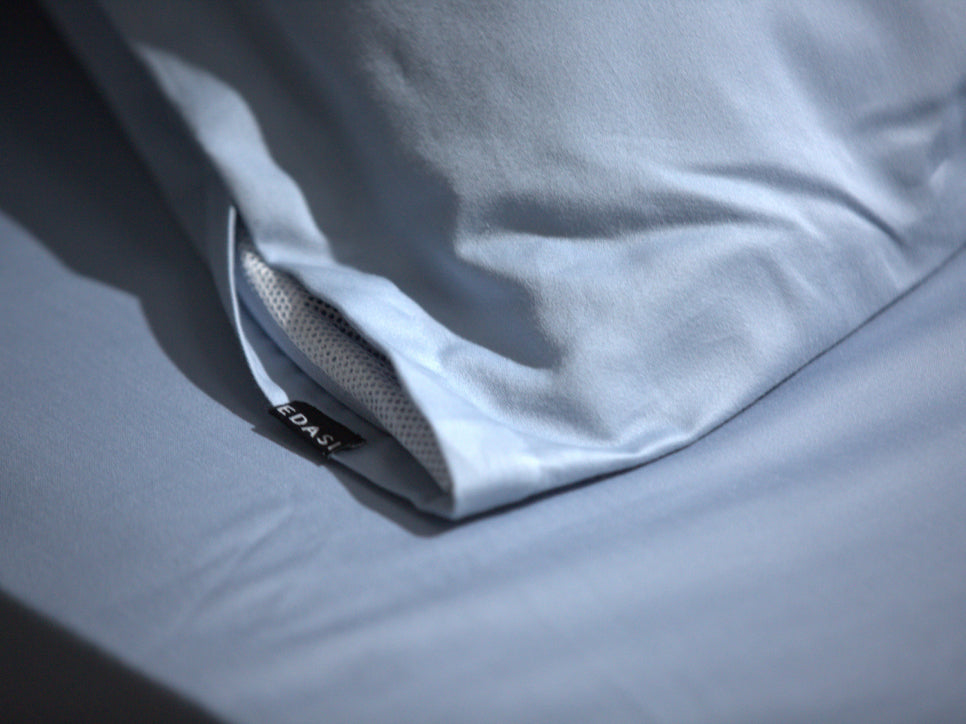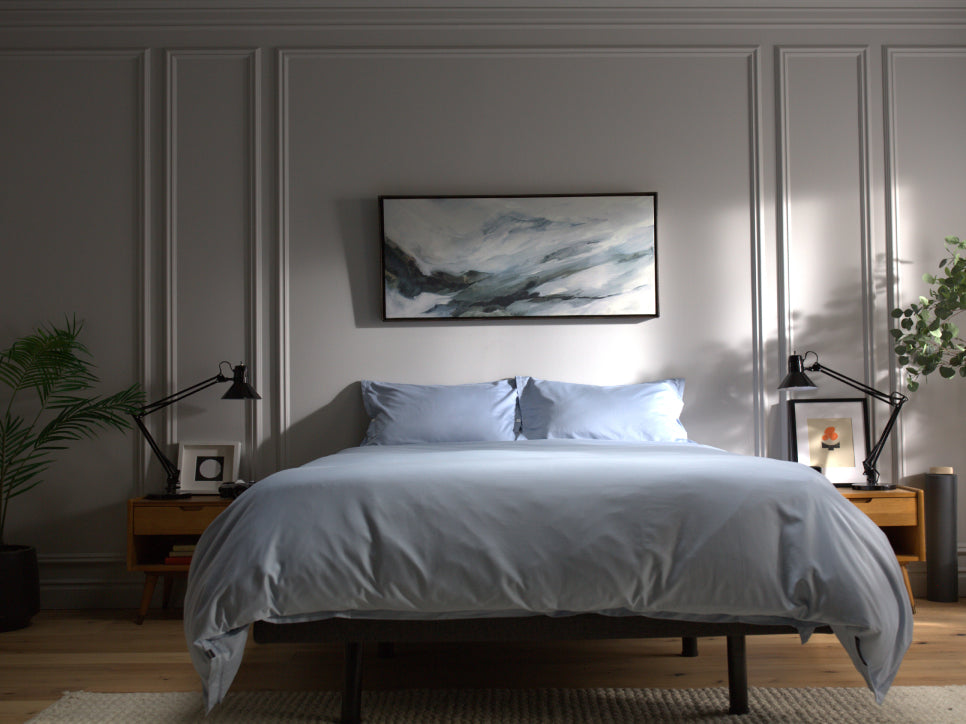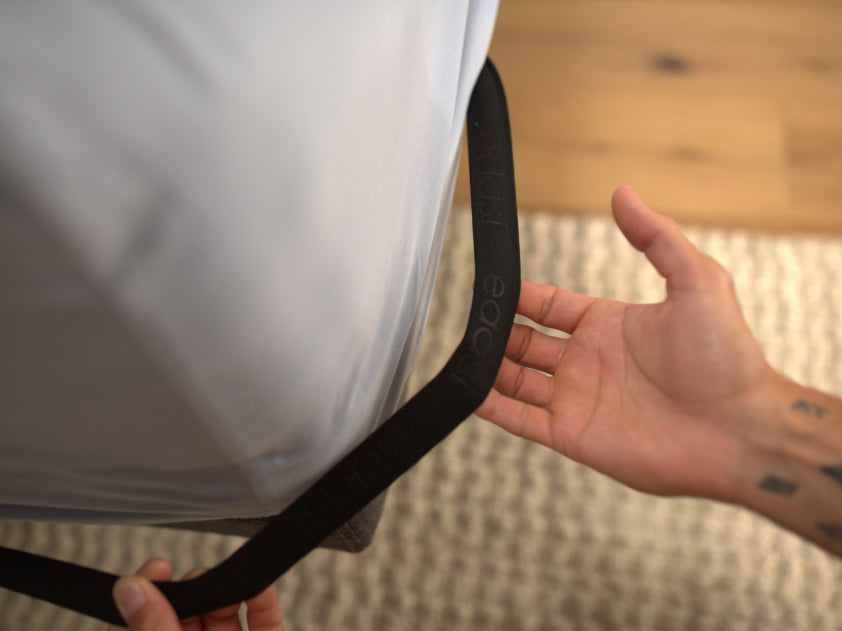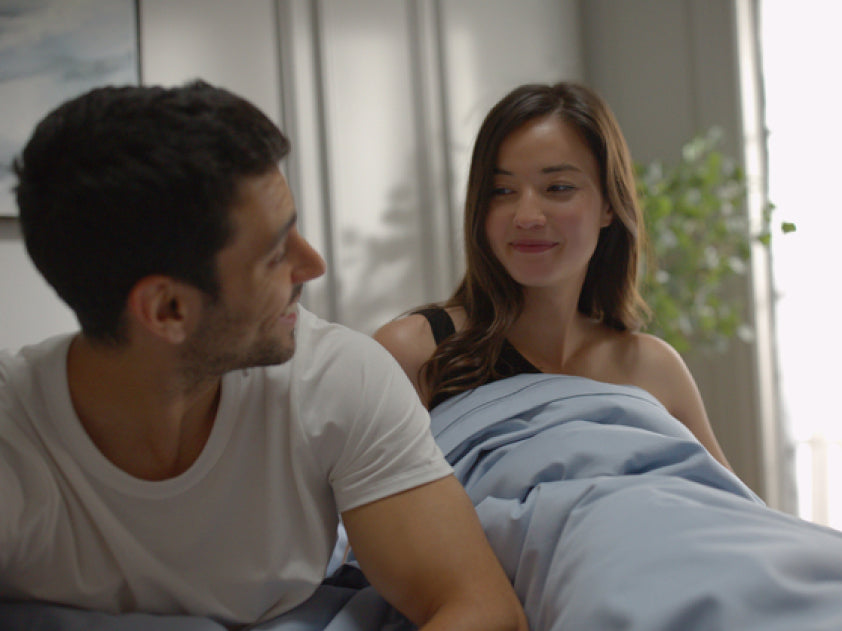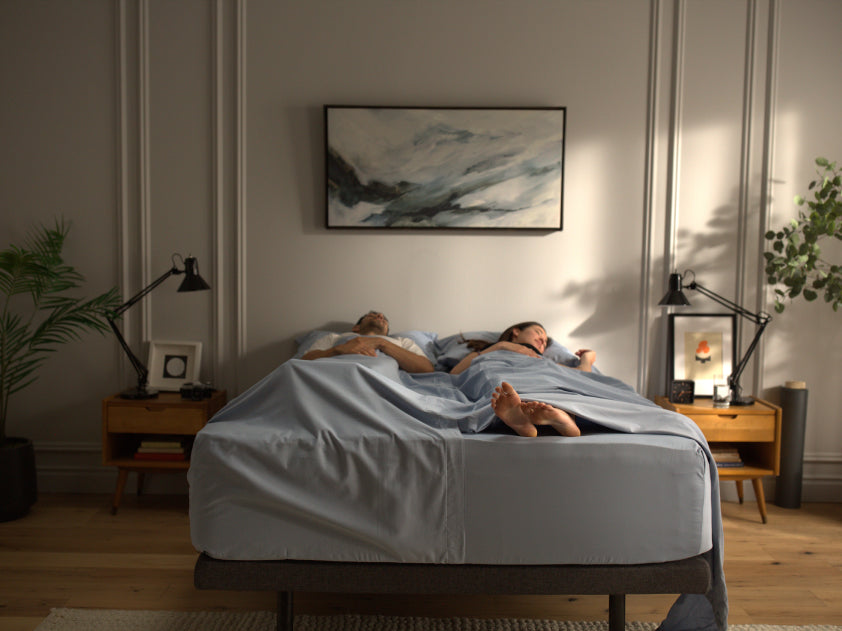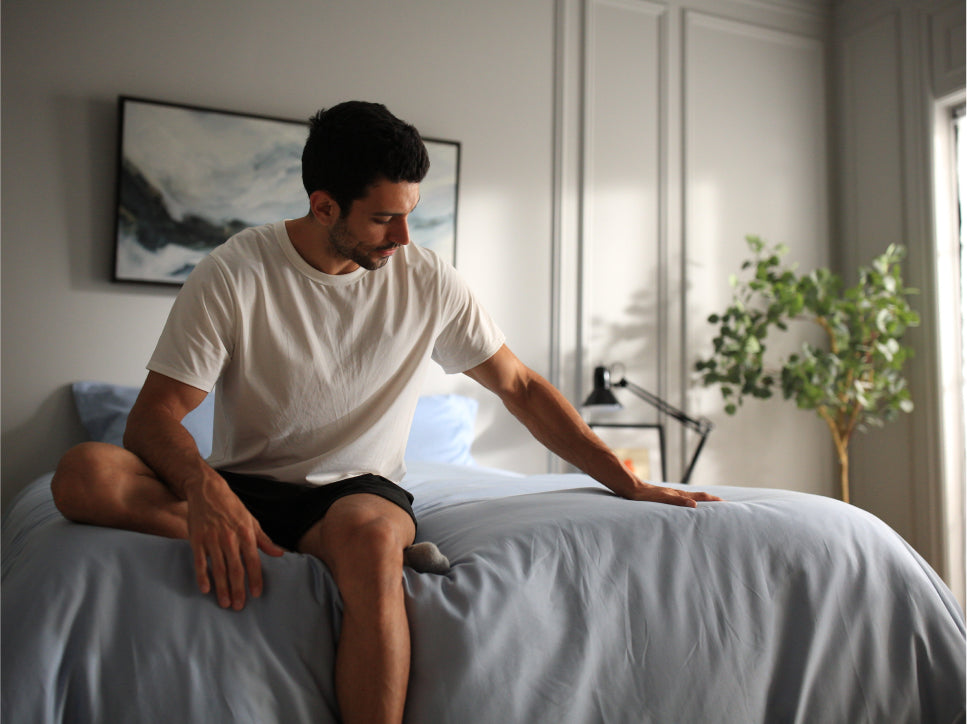 Why should life's basics be so basic?
We agree. And we work with engineers from every corner of the globe to create technically advanced fabrics that break convention. And simply do more by using revolutionary technical fibers, but on steroids. And of course, handpicking the best of the best factories and fabrics.

We go beyond the direct-to-consumer business model to create the highest quality possible.

From us, straight to you - with love.
Edasi vs Tradition
(spoiler alert: we win)
Tradition
Creates products based on past customer desires
Sources stock fabric and creates same designs
Uses a small pool of standard mills, designers and alibaba sourcing methods
Sells at a markup to cover inefficiencies and to payback shareholders
Gives you a regular, 100% commodity at 2x the mark up
Edasi
Delves into what you truly want, now and beyond
Consults our world of artisans on fibers and raw materials
Carefully selects exclusive top mills, designers and elite trading agents for each project tapping into a world of talent
Sells at a fair, ethical price to reinvest back into the brand and remain independent of greedy investors
Gives you a remarkable, 100% unique lifestyle piece that doesn't break the bank
With evolution in our DNA, our ethos is grounded in innovation, design and function. Everything we do is about pushing the boundaries of what exists in the market and adding technical aspects that set us apart while keeping a clean and tailored aesthetic.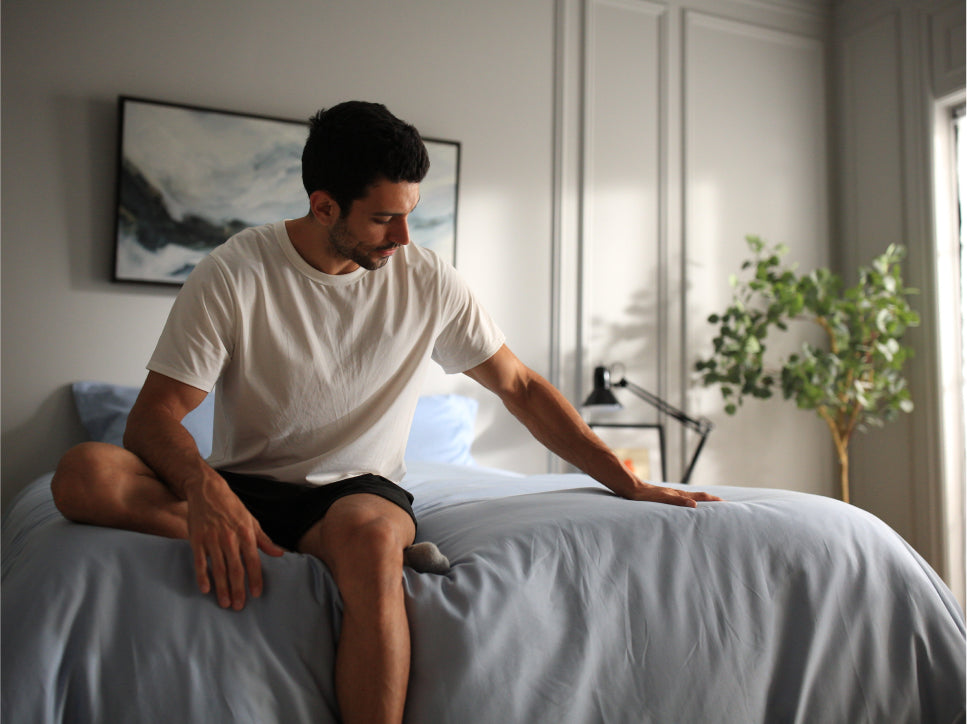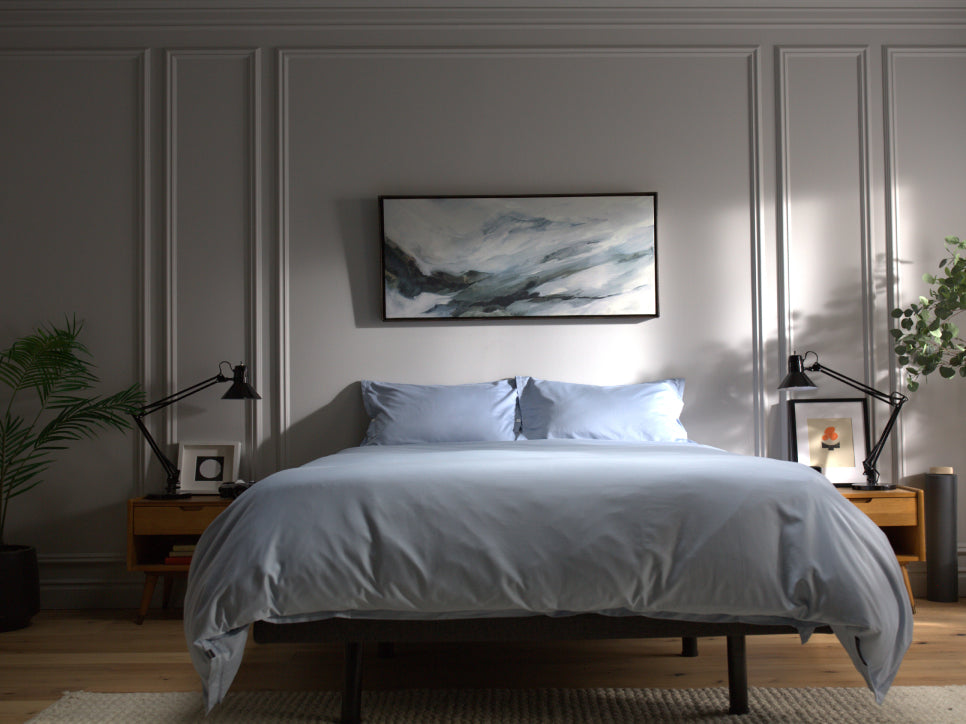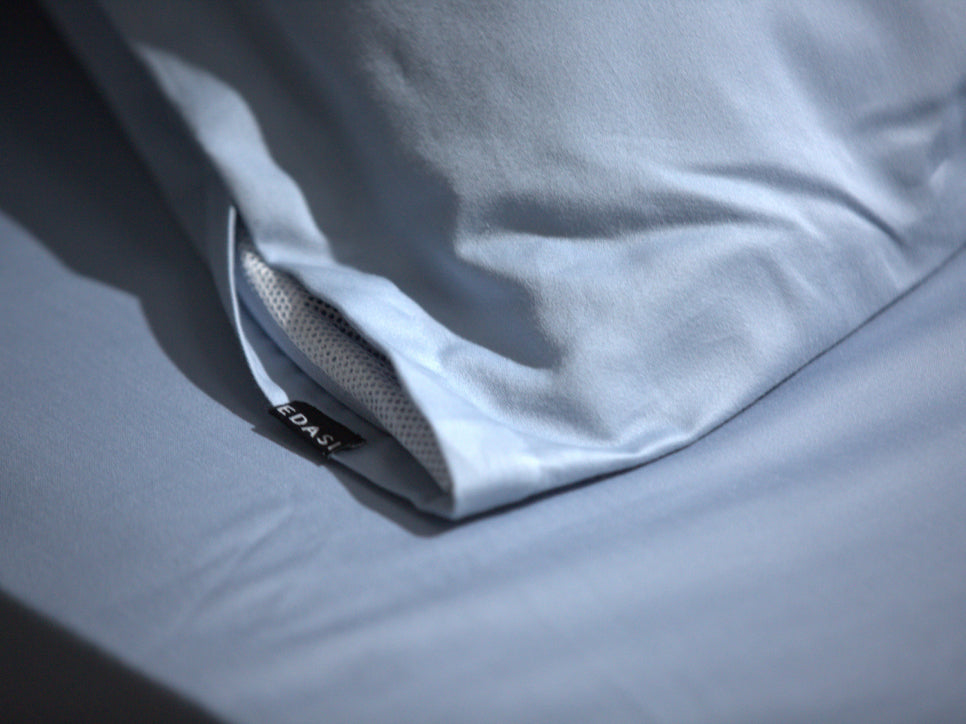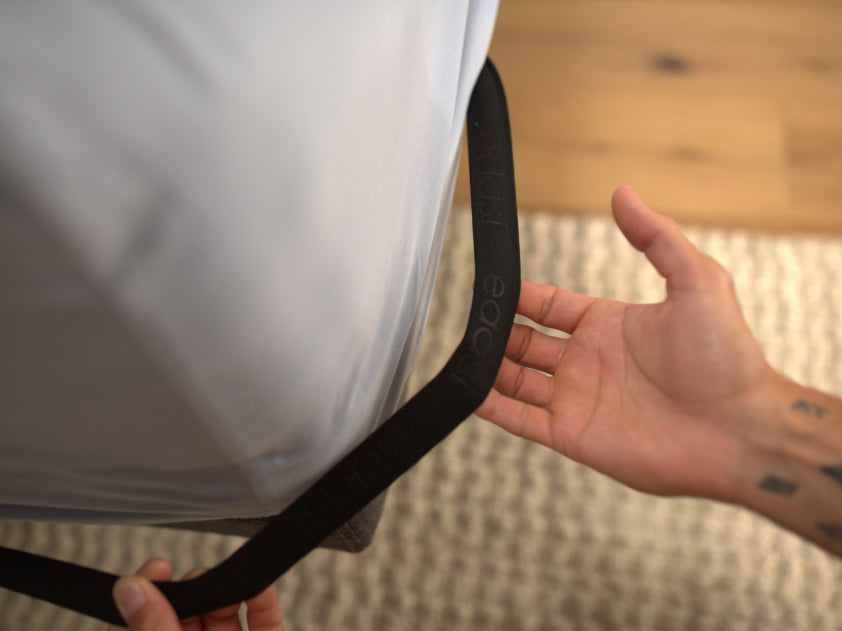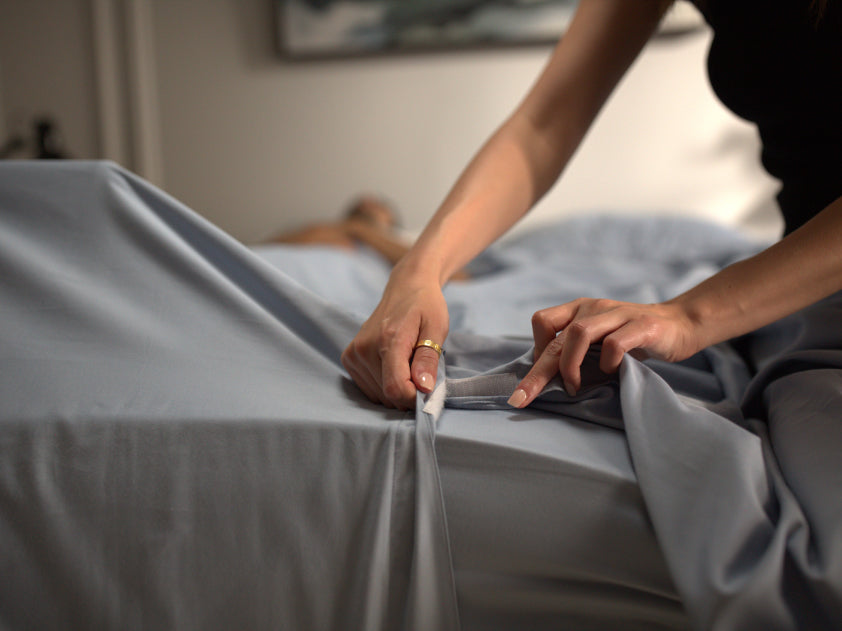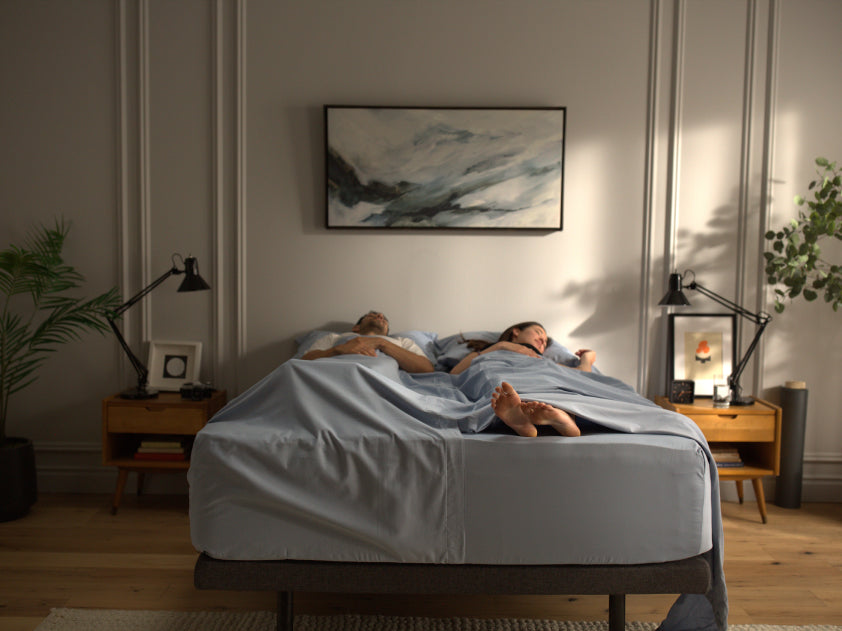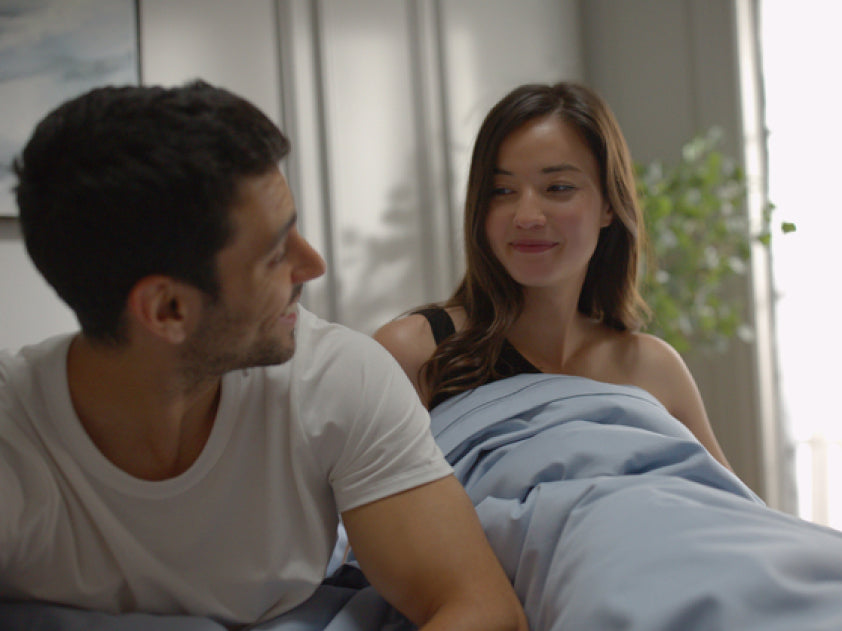 Key Aspects of EDASI:
Innovation (fabric, trims, coatings, etc)
Design
Function (technical)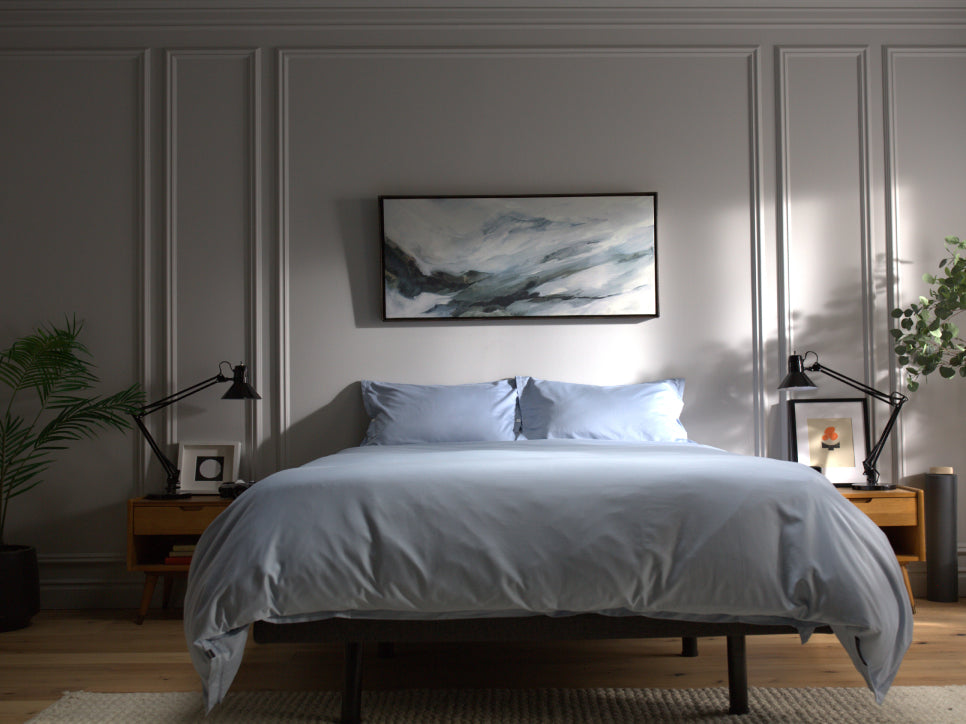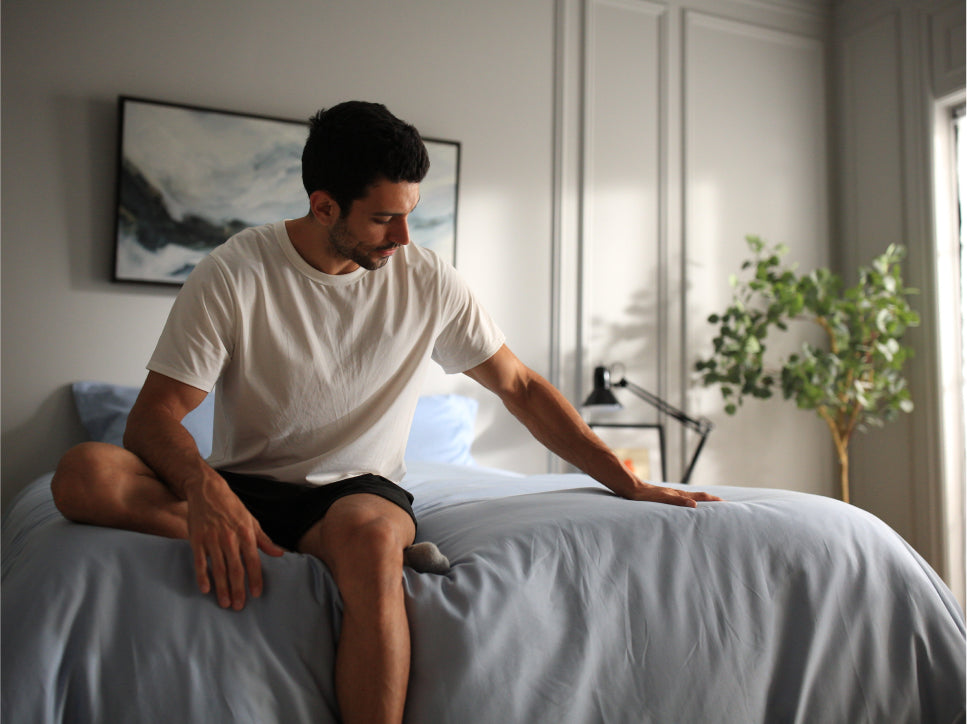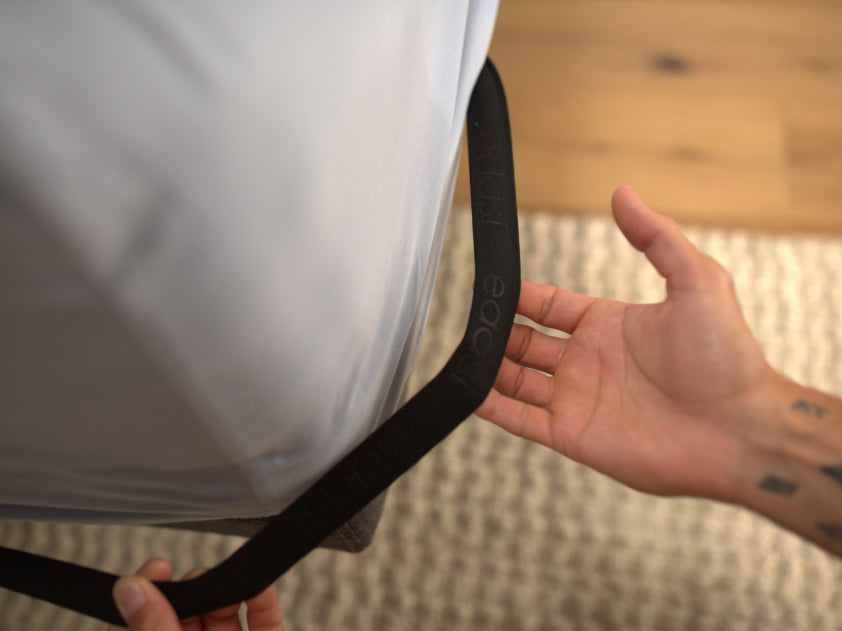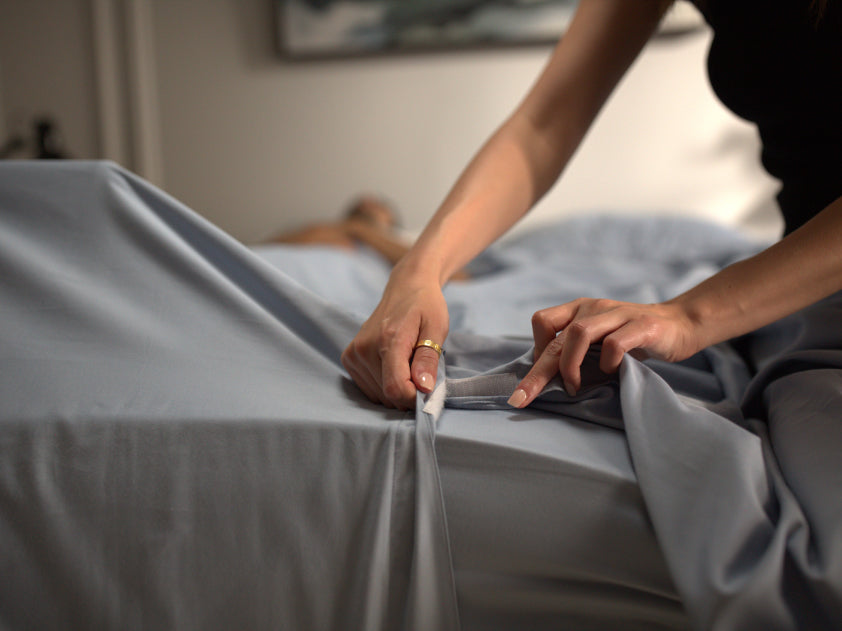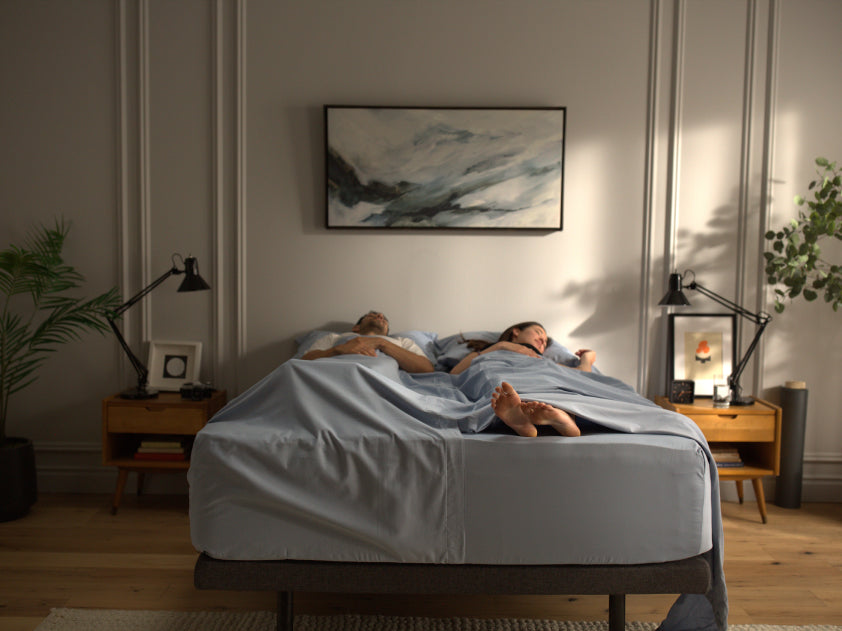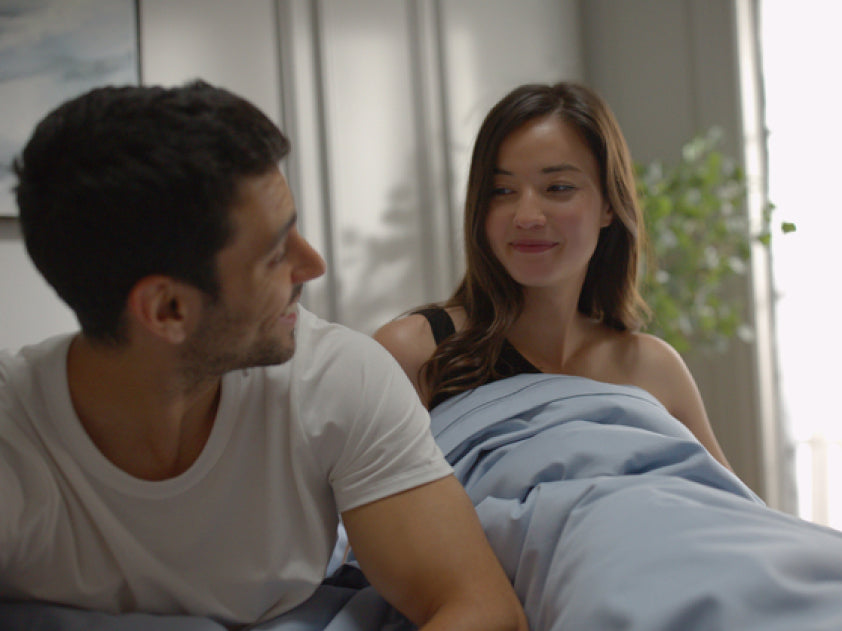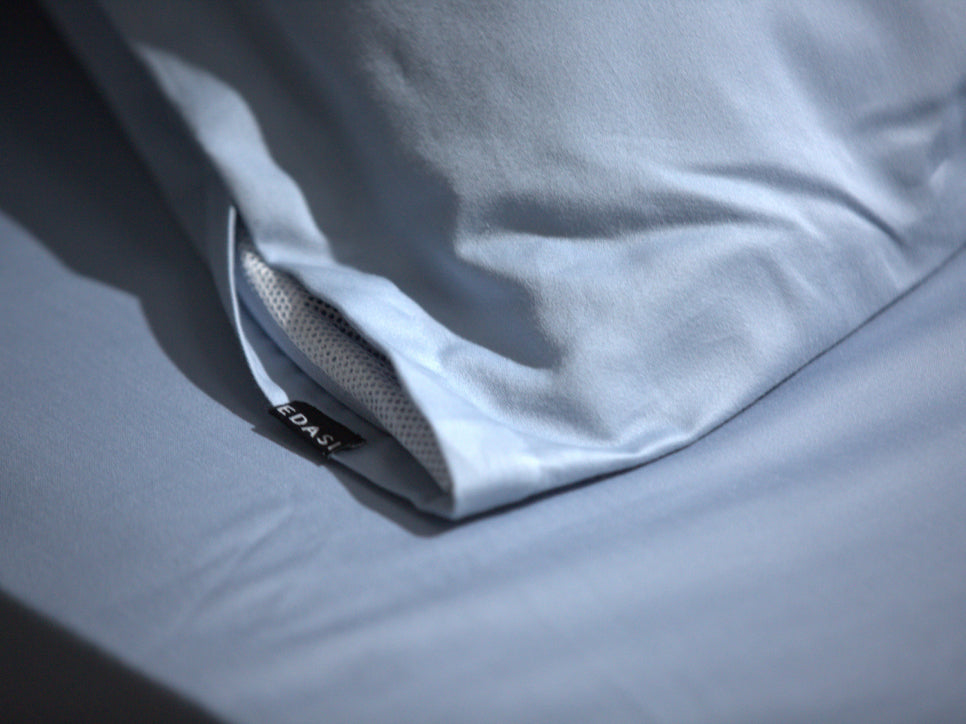 Other Standards (the elements we like to play with):
Breathability
Sustainability
Anti-bacterial
Functionality
Comfort
Durability
Flexibility
Anti-odor
Temperature Regulated
Scratching our own Itch
Designed by a global collective. Made for the smart individual.
Global diversity is in our genetic makeup. From searching for the best talent to carefully sourcing raw materials worldwide.
We really do believe the world is our oyster.

From technicians in South Korea and Japan, to technologies in Switzerland and the States. Spanning mills in Portugal and Istanbul to designers in New York and Amsterdam. We rake every corner for the highest quality, so you're always settling for extraordinary